More and more automobile manufacturers are producing all-electrics cars. This is due to the increase in the demand of such vehicles. Today there is a wide-range of different models, all of which have their pros and cons. However, which are the best electric automobile on the present?
Fiat 500e
The Fiat 500e was launched in 2013 and is based on the Fiat 500 Elettra. The vehicle feels much faster than its gas counterpart does, as it has a 111 horsepower electric engine, which has a range of 130 kilometres (160 kilometres in urban driving). The automobile has a stylish interior that is equipped with several high-tech features, including a 5-inch touch screen, Bluetooth and integrated voice commands. The Fiat 500e is assembled in Toluca, Mexico.
The i3 one of BMW's latest marvels
BMW i3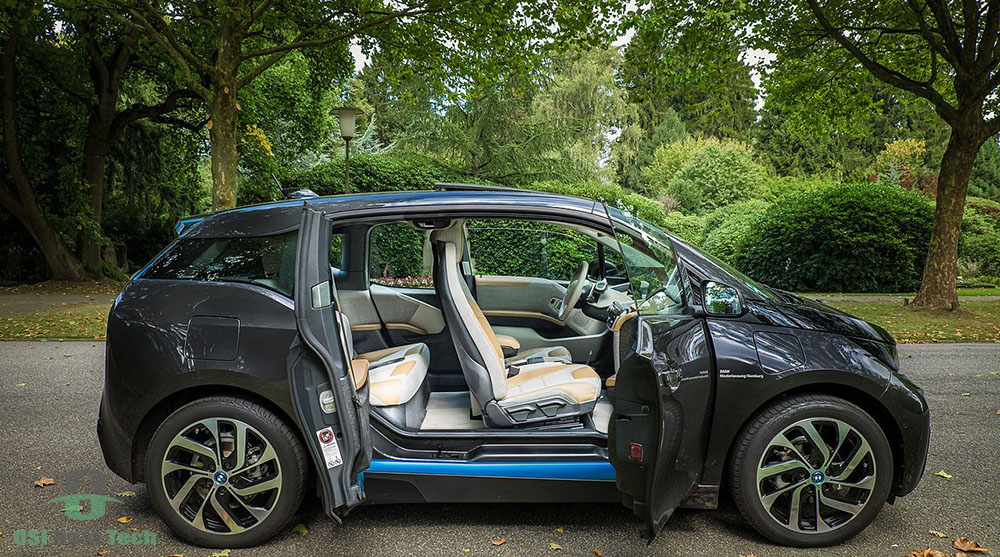 The i3 is part of BMW's "Project I" and was introduced in 2013. It is manufactured in Leipzig Germany and is classified as a 5-door hatchback. The automobile has a carbon fibre body and an electric engine with 170 horsepower. The car is highly acclaimed for its handling and prompt acceleration. According to BMW, the i3 has a range between 130 and 160 kilometres. However, if driven efficiently the vehicle can go for about 200 kilometres before recharging.
Kia Soul EV
Launched in 2014, the Soul EV is produced by South Korean automakers, Kia Motors. The automobile has a 109 horsepower engine and is fitted with a 30.5 kW-h lithium-ion polymer battery that has a range of 130 to 190 kilometres. Since its introduction, the Soul EV has won several automotive awards and is considered by many experts to be one of the best electric cars to be made to date.
Model X an SUV like no other
Tesla Model X
The Model X is a full-size automobile made by Tesla. The vehicle is assembled in Fremont, California. Listed as a 5-door SUV, the Model X is the world's quickest SUV as it can get from 0 to 96 km/h in less than three seconds. The vehicle has a maximum range of about 400 kilometres.